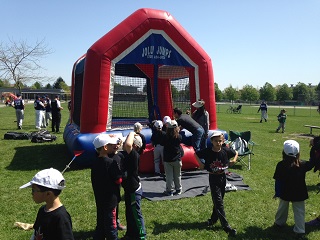 Family Day 2022
Date: Sunday May 1, 2022
Location: Nanaimo Park (Nanaimo Street at East 46th Avenue, Vancouver)
Picture Times for Sunday May 1 Location at Nanaimo Park by concession building
Toonie Toss at the batting cage 12pm open -- Players should come early & do their Toonies toss prior to their picture time
Start times
9 am - Concession Opens

9 am - Midget AA - North Shore vs Vancouver 1

12pm - Toonie Toss (Collect and save your toonies for the event!)

12 pm - Midget AA - Vancouver 3 vs Vancouver 2

12:30 pm - Opening Ceremonies (players will begin lining up at 12:15 pm on the street side behind the concession building)

2 pm - Team and individual photos begin (see below for times)

3 pm - Tadpole - Vancouver 2 vs Vancouver 3

3 pm - Bantam AA - Abbotsford vs Vancouver

6 pm - Bantam AA - Abbotsford vs Vancouver
Team pictures
Have your team ready to go 15 minutes prior to scheduled times.
2022 Pictures to start at 2pm. Groups will proceed in this order.



13U Team 2 -- 2pm

Jr Men's Team 2 - 2:45pm

18U Team 2 - 3:00pm

13U Team 1 - 3:15pm

18U Team 1 3:15pm

11U 3:45pm

BB Group 1 4:30pm

BB Group 2 4:45pm
(times are approximate)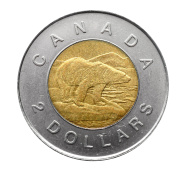 How to Participate in the Toonie Toss
Your coach or team parent should have given you your pledge sheet (If not, please contact them ASAP - before Apr 20th)
Write down your PIN (personal identification number) on each of the pledge sheet's stickers
Put a sticker on each toonie ($2 coin)
Use the identification number attached to your sheet. The numbers identify the toonie collected and the letters are an abbreviation of what division you play in with your name's initials. This example is from the Blastball division and the name is Tommy Smith.

How The Game is Played
Each player will flip/toss/throw all the toonies they've collected at home plate (throwing distance will vary based on division).
Collect as many toonies as you can. The more you collect the more chances you will have to win prizes. It's mandatory that every player collect a minimum $20. That's only ten toonies!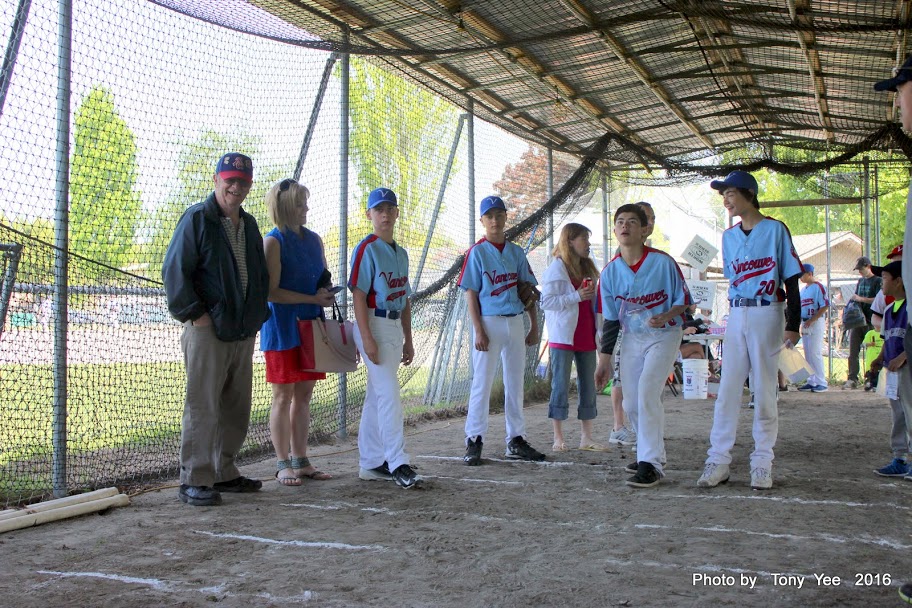 Prizes
Top toonie collector for entire organization - $100
Middle of Home Plate Sticker - $50
Each Corner of Home Plate Stickers - $25 each (five to win)
Also, for every 25 toonies collected you'll get an opportunity to draw a prize from the prize bucket. There's a variety of prizes like cash and concession stand vouchers. And the team that collects the most money will win a pizza party!
How Do I Register My Pledge Sheet?
Come into the batting cage and see one of our awesome volunteers with all your toonies and your pledge form. Make sure your form is filled out and that all your toonies are labeled correctly (with your personal identification number). This will be only way for us to determine if you're a winner. Don't forget your toonies!
Why Does Vancouver Minor Baseball Put On This Fundraiser?
Fundraising is a key component in raising funds for all organizations to best keep costs down for families. This is the only fundraiser that Vancouver Minor Baseball asks from its players and their families.
Need More Forms or Have Questions?
Contact Nadia Borean.
Thank you so much for your generosity and let us all have a great season!