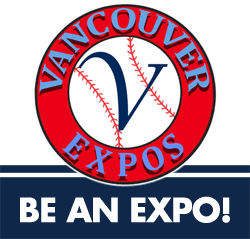 Tadpole
Birth Years 2014-2015 (Ages 8 & 9 as of Dec 31)
A 'Rookie" pitching machine is introduced to the players at this level. The machine is set at a normal height and polysoft baseballs are used to pitch to the players.
Coaches are permitted on the playing surface while on defense to provide guidance and instruction on the fundamentals of baseball. All players will play while on defense.
There is a continuous batting order and the 3 out rule is introduced at this level.
The base paths are set at 60 feet and a regulation game is 6 innings. Live pitching may also be introduced for the senior players to prepare them for the next level of play. Summer ball may also be offered.