BE  AN  EXPO!!    

2018 VMBA Provincial Winners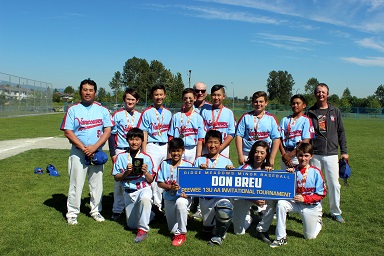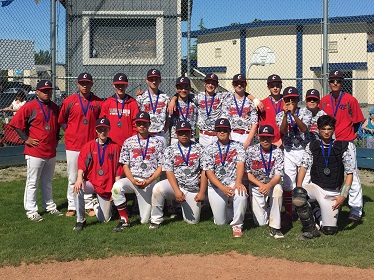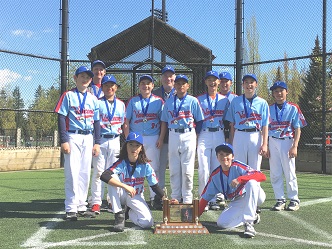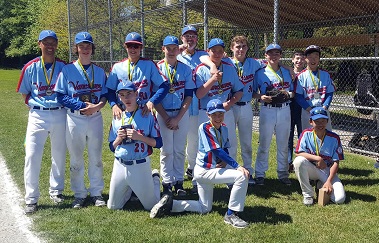 Sept. 2016:  UBC pitcher Brad Smith & Van Minor Alumni was satisfied with his start,Sept 25th.
Smith struck out 7 of the 14 batters he faced over 4 innings, giving up three hits and one walk.
http://www.gothunderbirds.ca/news/2016/9/25/baseba...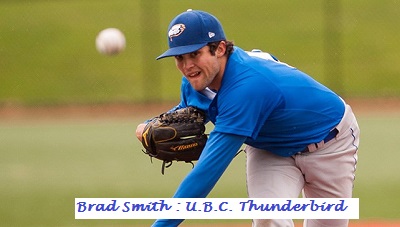 Congrats Owen & Thomas!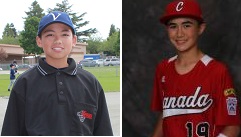 VMBA ALUMNI:  Owen Napieralski & Thomas Neal: Selected to Blue Jays T-12 Tournament @ Rogers Center Toronto Sept 15-19. 
Owen Napieralski who umps for VMB in his spare time and plays catcher for Whalley Chiefs of BC PBL is also past VMBA Pee Wee AA and AAA 2012 and Bantam AAA 2014.  Thomas Neal played VMBA Bantam AAA 2014.  
Congrats Megan Hoy!  
VYSA David Joseph Scholarship recipient for volunteer contributions and academic achievements. Thank you Megan for all your help with our league, most recently with our Blastball division.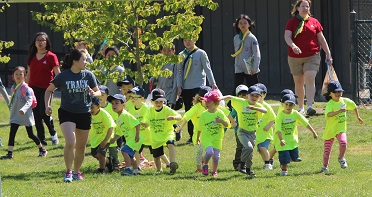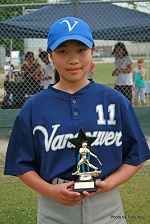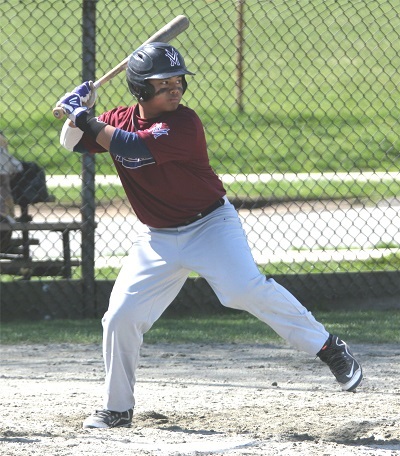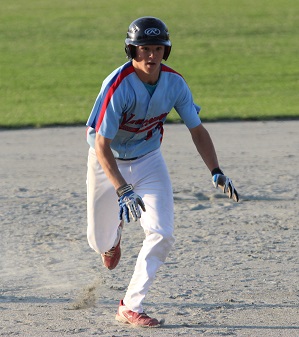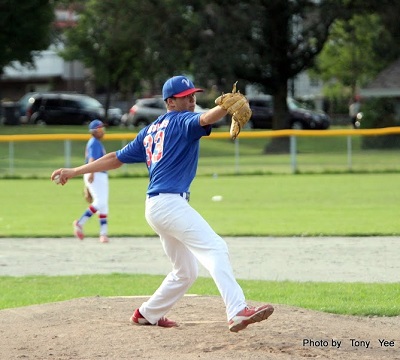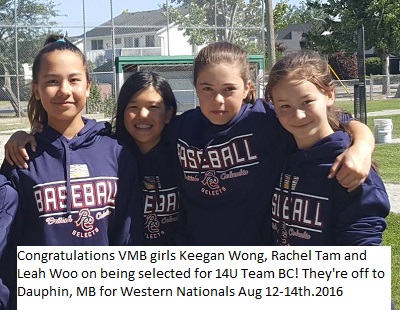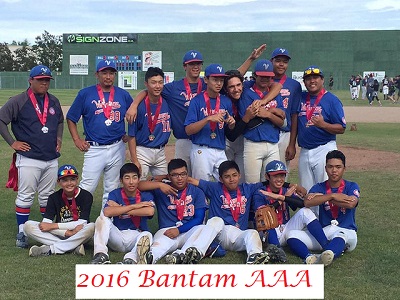 2016 Bantam AAA Provincial Silver Medalist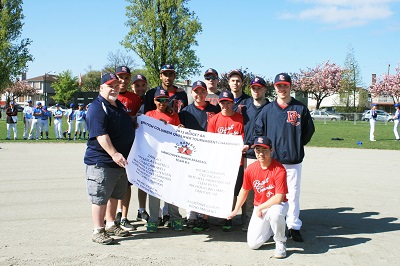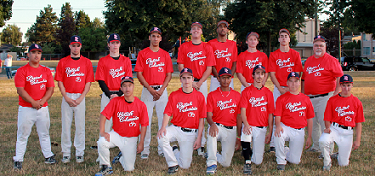 2015 Midget AA as Team B.C.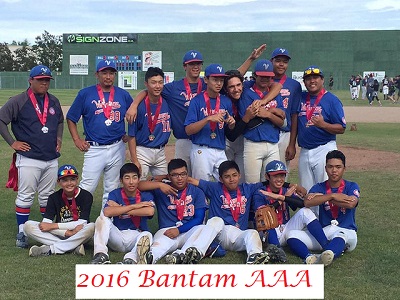 2016 Bantam AAA Provincial Silver Medalist. 
Nathaniel Antiporda, Thomas Baybay, Rod Betonio, Vicarte Domingo, Michael Ellis, Kota Fukuda,
Kantaro Horino, Easton Howse, Damon Hutchings, Yoshiki Inomata, Matthew Suarez & Hilo Yamamoto 
Manager/Head Coach: Luke Yam
Assistant Coach: Tomio Fukumura
Assistant Coach: Atsu Inomata
009 Mosquito AA Provincial Championship team: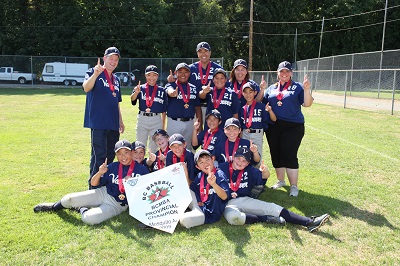 Tyson Wong;Nikolas Neville;Cameron Fay;Megan Hoy
Timothy Yee;Clayton Liang;Liam Andrews;Max Christenson
Jordan Wong;Kei McLaughlin;Terrence Tintreo;Jacob Soucy
Coaches: Kel Campbell, Carmen, Nadia Borean, Larry Fay 
2009 Pee Wee AAA Provinical Champions
Alvin Liao,  Brendan Wong, Keenan Williams, Nathanial Hunter, Surya Viswanathan, Joshua Gaudette, Jailen Goodson,Michael Cunanan,Logan Albino,Tyler Smythe, Bradley Smith, Connery Randell
Coaches: Tom Griffiths, Felise Talia, Ken Liao, Wendell Williams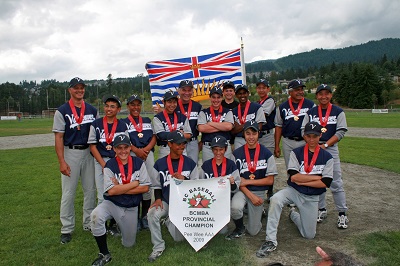 2007 Mosquito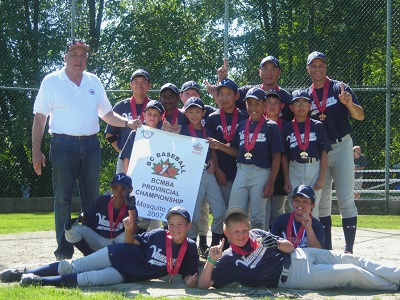 2006 Mosquito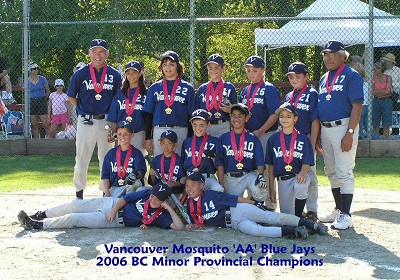 2005 Mosquito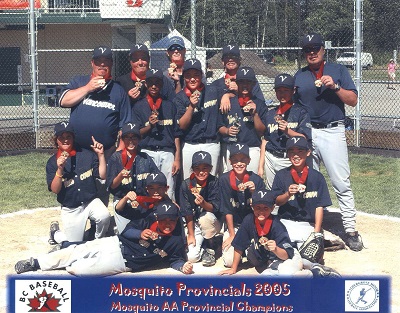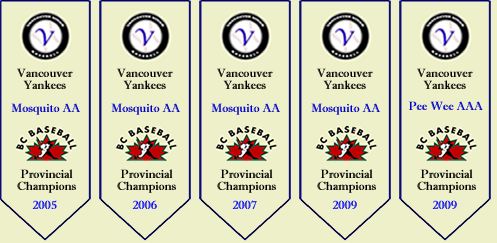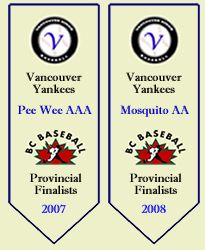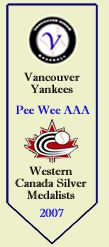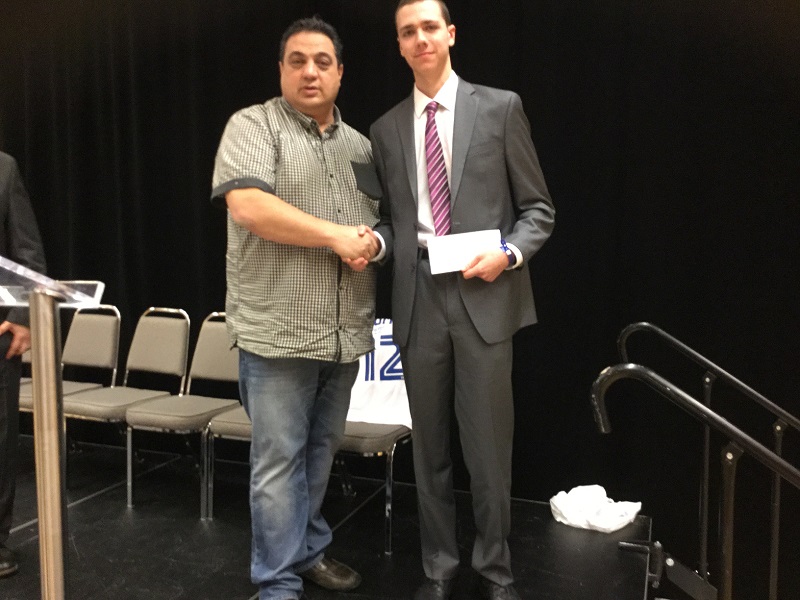 Sam Salvail receives a B. C. Minor Baseball Scholarship award.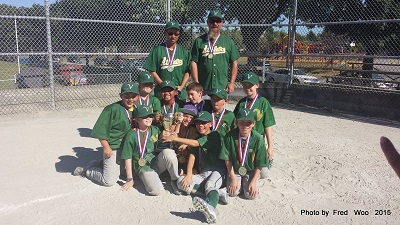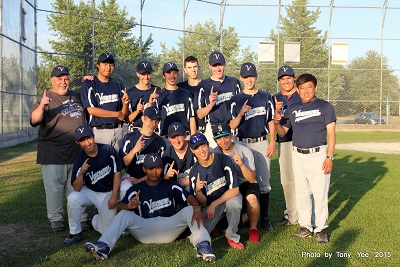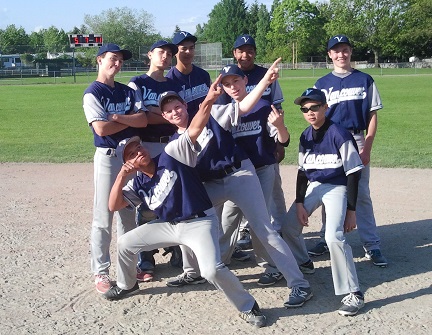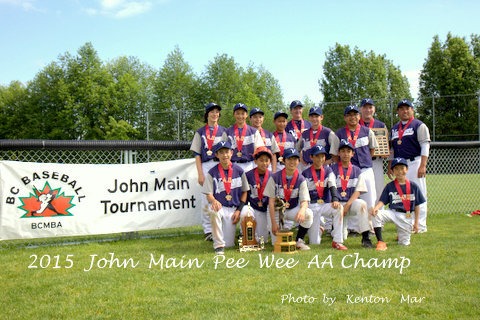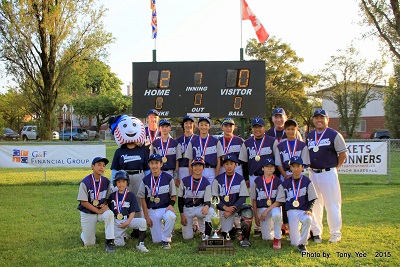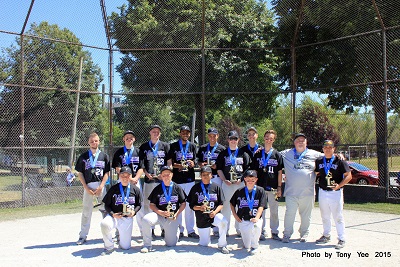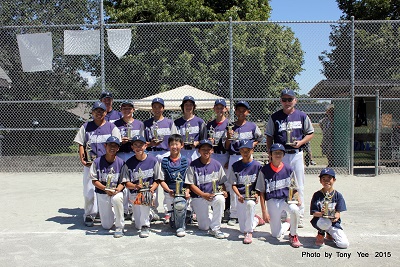 PeeWee AA Girls Westerns -- Rachel Tam -- BC went undefeated and won Gold in Yorkton, Saskatchewan. �???�??�?�¢??
http://www.wcbaseball.ca/teams/custom.php?team=wcba&custom_number=1818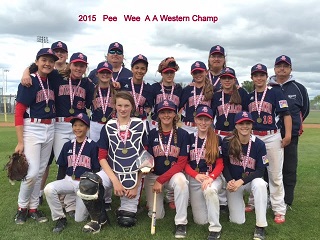 VMBA was very proud of our Vancouver Minor
Midget AA Yankees who went to Federal Way, Washington as Team BC and represented BC 
Baseball in the Summer Knights 
XI tournament.