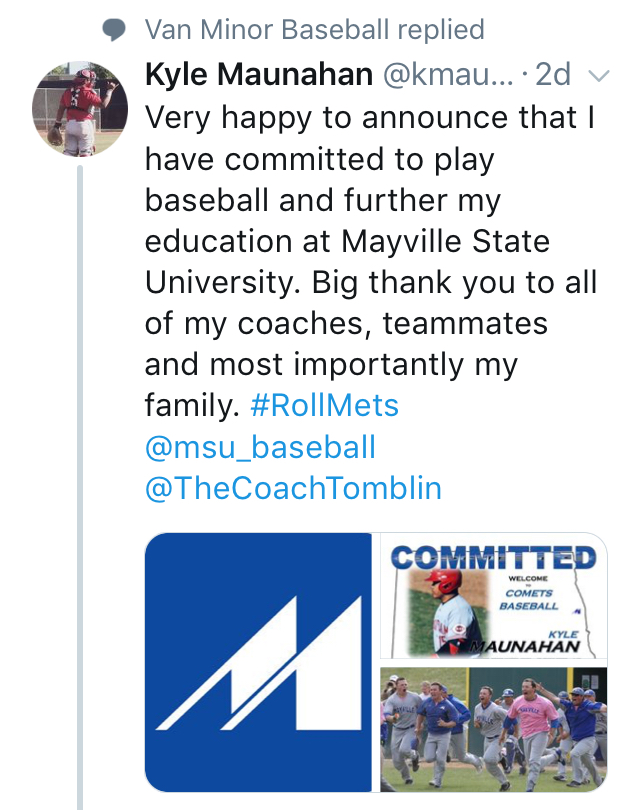 Damon has been invited by the coach of a Scout Team for the Arizona Diamondbacks for a tournament in the Fall. They only select 12-14 players so this is an amazing opportunity for him.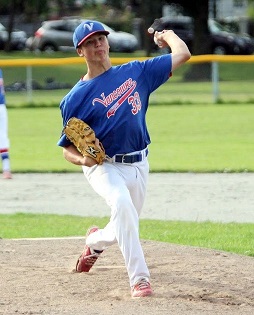 Sept. 2016:  UBC pitcher Brad Smith & Van Minor Alumni was satisfied with his start,Sept 25th.
Smith struck out 7 of the 14 batters he faced over 4 innings, giving up three hits and one walk.
http://www.gothunderbirds.ca/news/2016/9/25/baseba...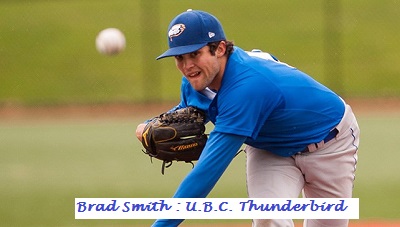 Burlington, ON - The Burlington Herd, proud members of the Intercounty Baseball League (IBL), announced May 10th  the signing of left-handed pitcher Brad Smith for the 2017 season.
Smith, a 6'0, 185 lbs lefty from Vancouver, British Columbia, has spent the last three seasons pitching for the University of British Columbia Thunderbirds. Brad comes to Ontario after going 5-1 with an ERA of 4.40 in his Junior year at UBC. Over the last three seasons Brad has a record of 9-4 with 76 strikeouts over 111.1 Innings pitched.
Smith is a former member of the Canadian Junior National Baseball team. 
"Brad is the type of pitcher who is capable of success in the IBL, he throws strikes, changes speeds and knows how to win" said Herd Field Manager Jeff Lounsbury. "Brad is also a former Canadian Junior National Team Member. He comes from a very competitive program and we are excited to bring him to Burlington."
Congrats Owen & Thomas!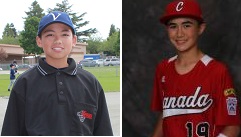 VMBA ALUMNI:  Owen Napieralski & Thomas Neal: Selected to Blue Jays T-12 Tournament @ Rogers Center Toronto Sept 15-19. 
Owen Napieralski who umps for VMB in his spare time and plays catcher for Whalley Chiefs of BC PBL is also past VMBA Pee Wee AA and AAA 2012 and Bantam AAA 2014.  Thomas Neal played VMBA Bantam AAA 2014.  
November 2016:  Congratulations Owen Napieralski (C/INF) on signing with Louisiana State University's Pilots in Shreveport. 
Congrats Megan Hoy!  
VYSA David Joseph Scholarship recipient for volunteer contributions and academic achievements. Thank you Megan for all your help with our league, most recently with our Blastball division.